from them ...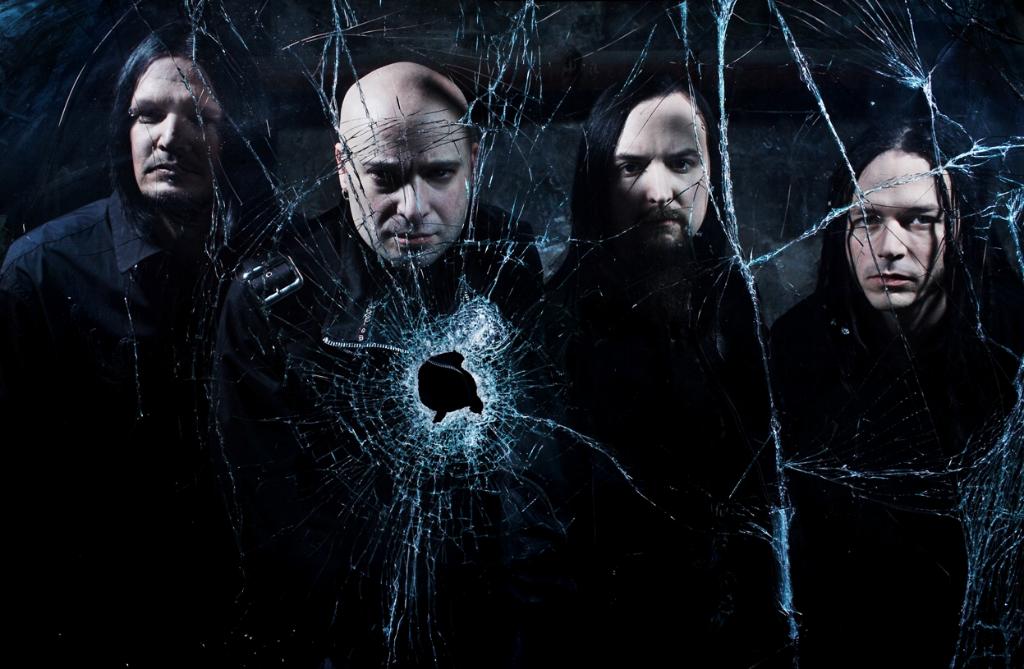 and cure me from the addiction which lead me into shirik ...
it feels heavier by second ...
and do not lead me astray by the thing that is permissible unto me in which take me away from my responsibility to You and the whole human race ...
none can give me a way out except You ...
Whatever trouble, illness, anxiety, grief, pain or sorrow afflicts a Muslim, even if it is the pricking of a thorn, Allah removes in its stead some of his sins.



every night baring the cold long night of this sickness, u reminded me that heaven is just nearby
On the Day that they see the (Punishment) promised them, (it will be) as if they had not tarried more than an hour in a single day.





[Surah Al-Ahqaf : 35]
and i thank You for that ... and i need You really badly right now ...
your servant in need,
ayub.j